A Destination for Happiness 
Make a Journey worth traveling with Bhutan Century Tours
A Destination for Happiness 
Make a Journey worth traveling with Bhutan Century Tours
A Destination for Happiness 
Make a Journey worth traveling with Bhutan Century Tours
A Destination for Happiness 
Make a Journey worth traveling with Bhutan Century Tours
Bhutan Century Tour is a registered tour agent under the Tourism Council of Bhutan, a tourism regulatory body of Royal Government of Bhutan and an active member of Association of Bhutanese Tour Operators. With our long years of establishment and professionalism in this service industry, we still strive sincerely to promote and provide the best of everything that is there in Bhutan to our guest. 
Adventure is 

Must 

in life
In almost every Dzong (fortress) in every district, there is an annual traditional festival called Tshechu held every year, which usually falls on or around the 10th day of the month according to the Bhutanese (lunar) calendar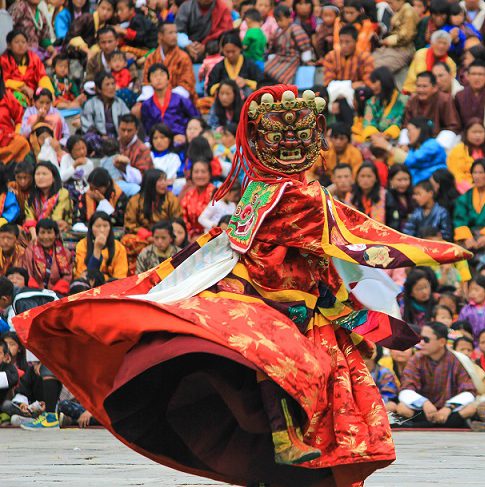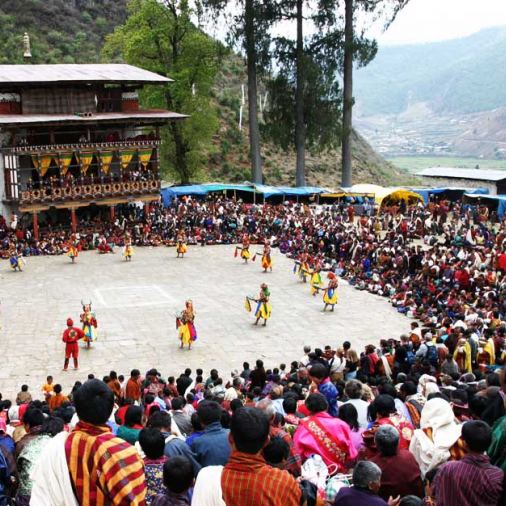 Cultural tour of Bhutan a purely Buddhist Himalayan kingdom is unsurpassed in its scenic majesty and vibrant culture.
Bhutan is referred to as the Trekker's Paradise, the great route, to Phobjikha, where Black Necked Crane dance. A walk through the great valleys, passing through the meadows where rhododendron blossoms.